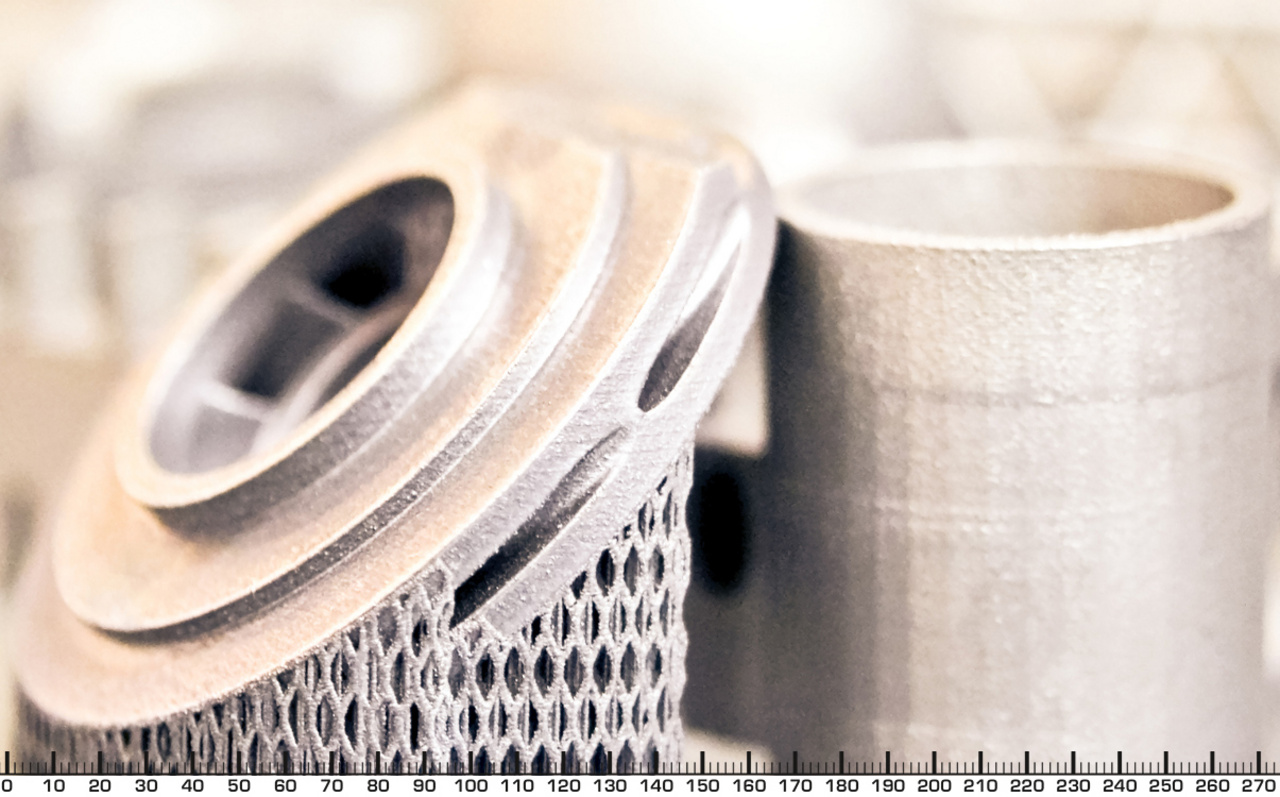 Bring your post-processing to the next level.
Arrange your free sample processing now
SPALECK Oberflächentechnik is a specialist in the field of surface finishing and your contact for anything relating to tailor-made post-processing. This applies to parts of all kinds, whether metallic or made of plastic.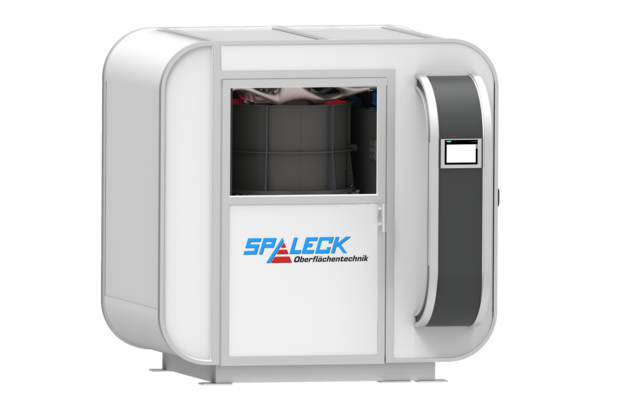 Highly flexible processes for any type of AM parts
Tailored options for printing processes such as SLM, FDM, SLS, SLA, Polyjet, Multi-jet fusion etc.
Short processing times due to a high-intensity processes
Variable adjustment of processing intensity
Low noise level, due to sound absorbing system
Integrated waste water treatment system
Low space requirements
User-friendly handling
Powerful surface treatment with minimal impact on the edges

Meet our team at Formnext 2022
15th to 18th Novemeber 2022
Framkfurt a.M.
For more information about the Formnext click here.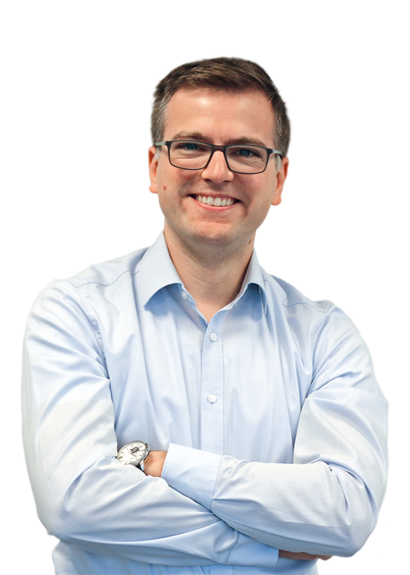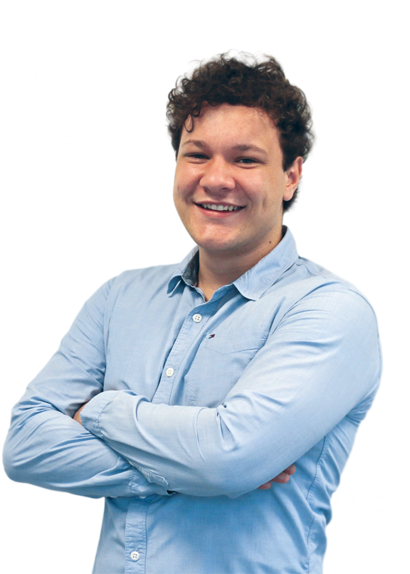 Fabian Mölders
Engineering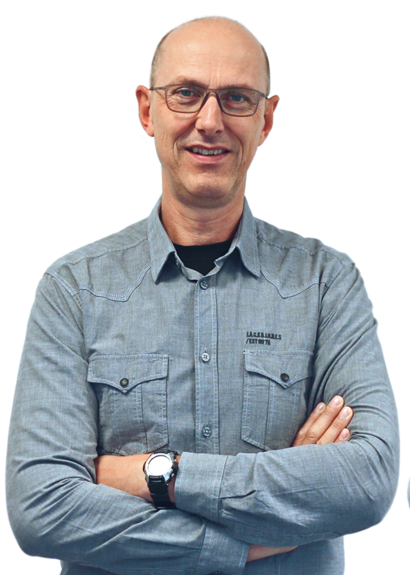 Albert te Vrügt
Process Development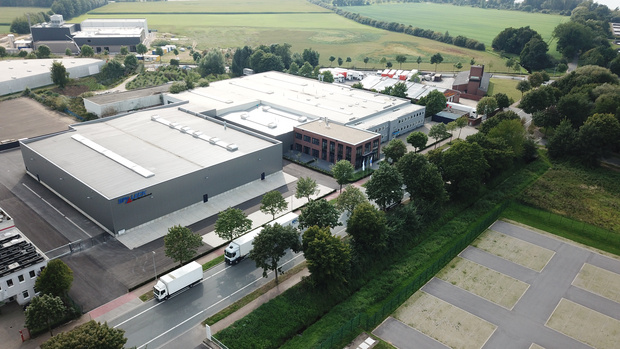 SPALECK Oberflächentechnik GmbH & Co. KG
As the world-wide leading manufacturer of machines and complete lines for the surface finishing technology SPALECK Oberflächentechnik GmbH & Co. KG has been developing customized processes for the surface finishing for about 100 years. Beside the production of standard machines such as round tub vibrators, drums as well as centrifugal finishing and through-feed machines SPALECK Oberflächentechnik GmbH & Co. KG is the specialist for combined surface finishing solutions with a high degree of automation. The complex processing techniques are complemented by a comprehensive choice of processing media. Customers from the die casting, the chain and the mint industry as well as of the additive manufacturing industry rank among the international clientele of SPALECK Oberflächentechnik GmbH & Co. KG.