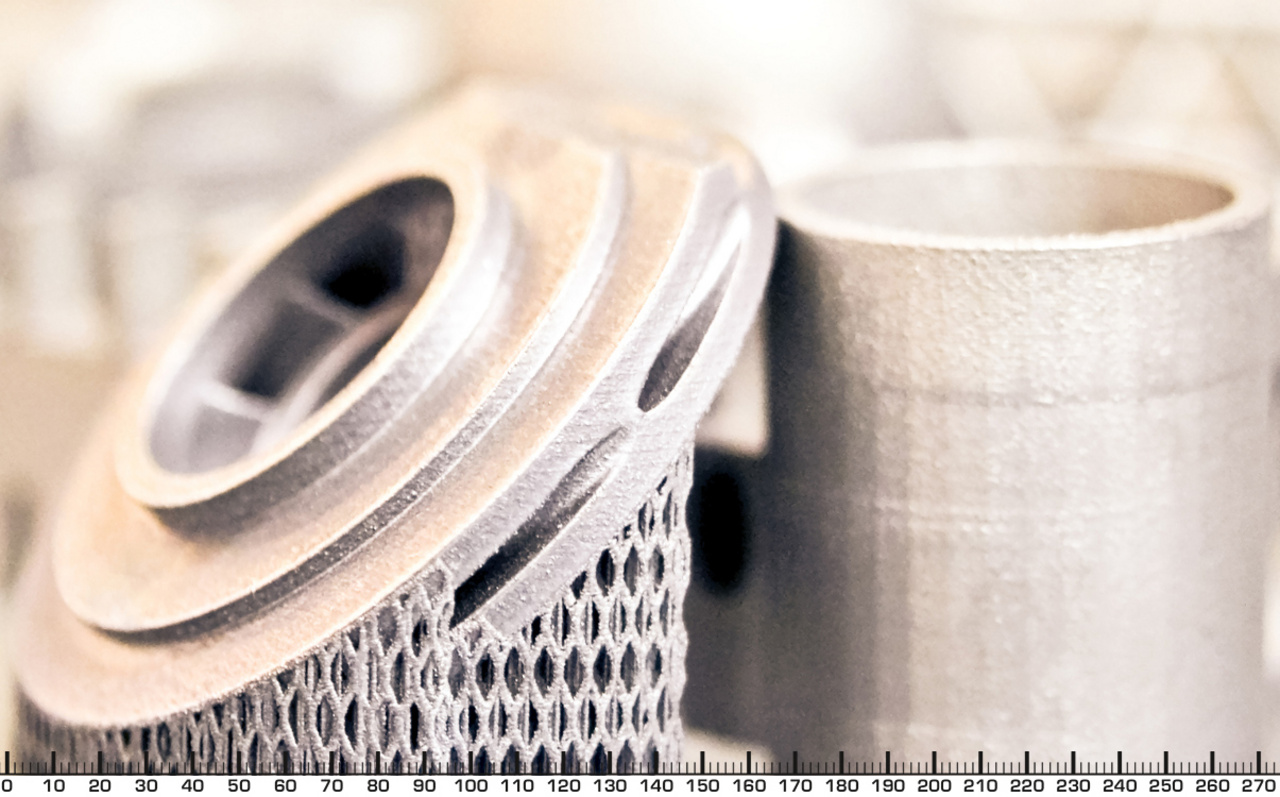 Bring your post-processing to the next level.
Arrange your free sample processing now
SPALECK Oberflächentechnik is a specialist in the field of surface finishing and your contact for anything relating to tailor-made post-processing. This applies to parts of all kinds, whether metallic or made of plastic.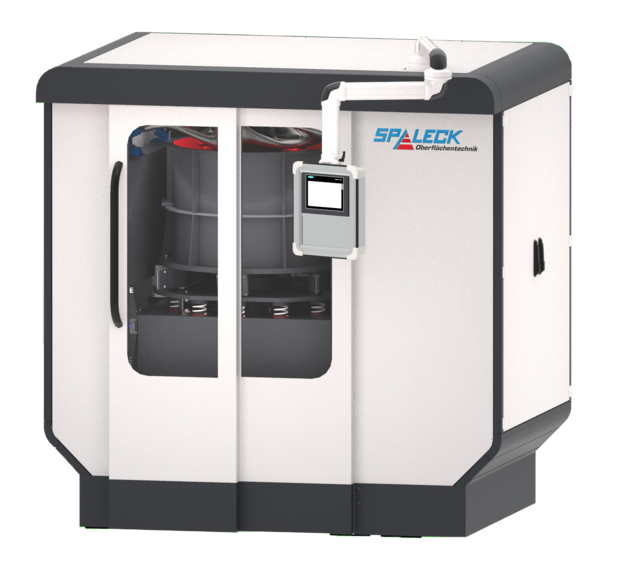 compact standalone unit incl. waste water treatment system
bionically optimised light weight frame with integrated quick clamping system for improved vibration
easy media change, due to exchangeable working tub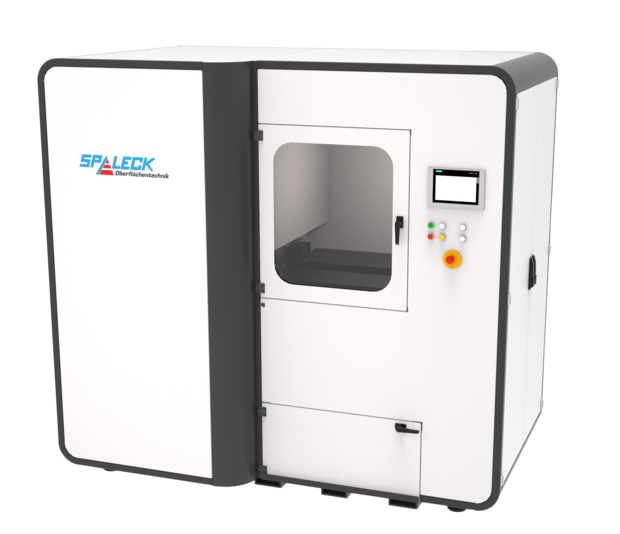 soundproofed standalone unit with integrated waste water treatment system
two independently operating tubs allow simultaneous smoothing and polishing
integrated separation unit with automatic media return

Meet our team at Formnext 2023
07th to 10th November 2023
Frankfurt a.M.
Booth 110-E26
For more information about the Formnext click here.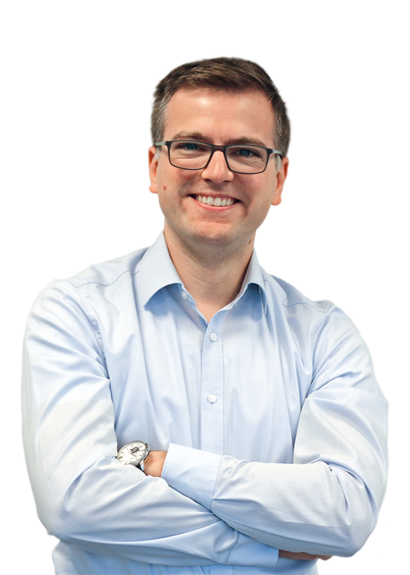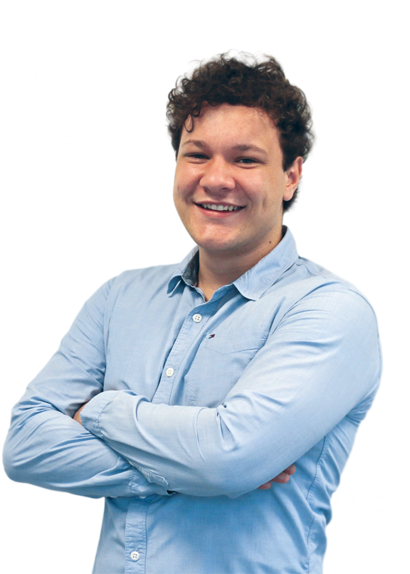 Fabian Mölders
Engineering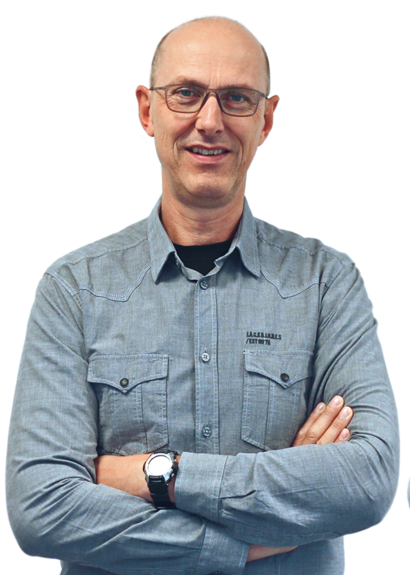 Albert te Vrügt
Process Development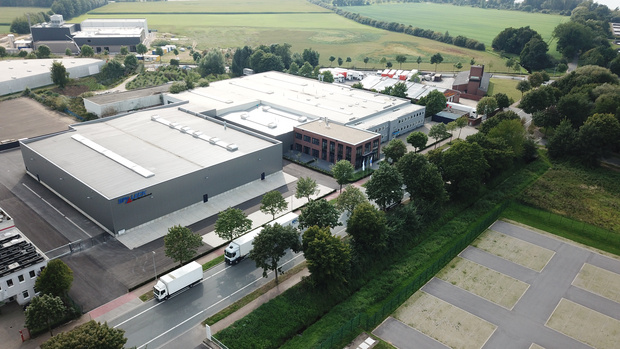 SPALECK Oberflächentechnik GmbH & Co. KG
As the world-wide leading manufacturer of machines and complete lines for the surface finishing technology SPALECK Oberflächentechnik GmbH & Co. KG has been developing customized processes for the surface finishing for about 100 years. Beside the production of standard machines such as round tub vibrators, drums as well as centrifugal finishing and through-feed machines SPALECK Oberflächentechnik GmbH & Co. KG is the specialist for combined surface finishing solutions with a high degree of automation. The complex processing techniques are complemented by a comprehensive choice of processing media. Customers from the die casting, the chain and the mint industry as well as of the additive manufacturing industry rank among the international clientele of SPALECK Oberflächentechnik GmbH & Co. KG.